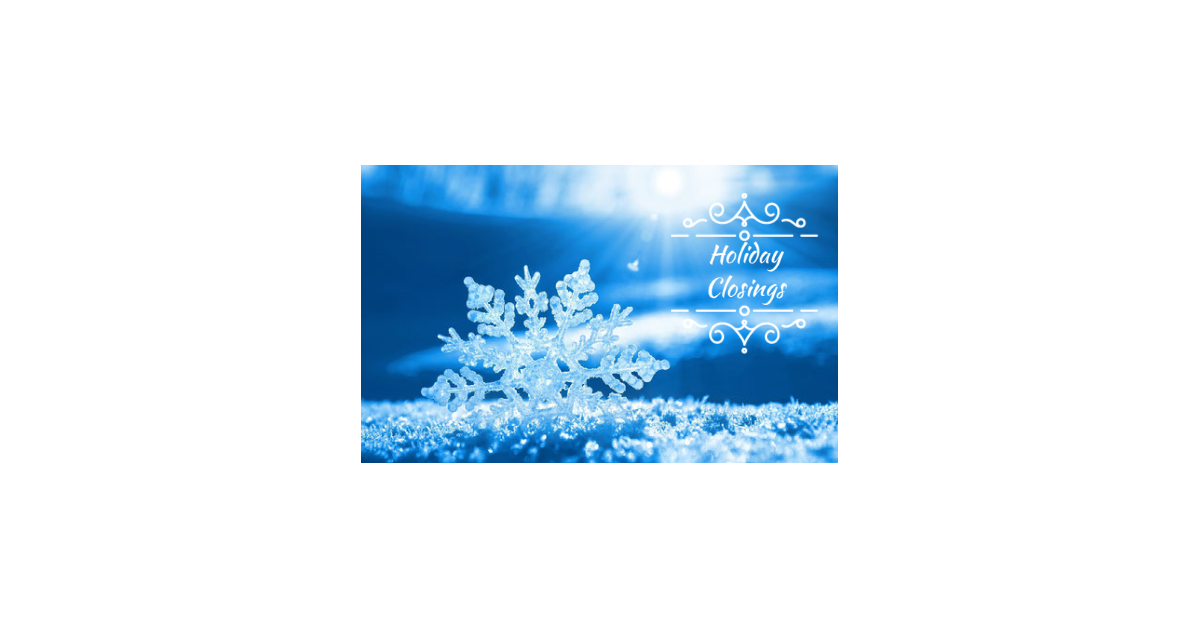 Our Winter Crisis Program will begin November 1. You may call 740-444-4371 beginning today, October 24, 2022, to schedule an appointment. Make sure you get a confirmation number. If You hang up before that, your appointment will not be set.

There has been a change in the application process. We will NO LONGER CONDUCT PHONE INTERVIEWS. INTERVIEWS WILL BE "IN PERSON." Please bring all needed documents with you on the day of your appointment. (Any missing documents will result in rescheduling your appointment.) This includes: social Security Cards for all household members, all household income for anyone 18 or older for the last 30 days from your appointment date, electric bill and gas bill if you heat with gas.

We will accept 4 walk-ins Monday-Thursday at 8:00 AM.

We do not require the wearing of a mask, but feel free to wear one if you would feel more comfortable.