National Dislocated Worker Grant, Meigs County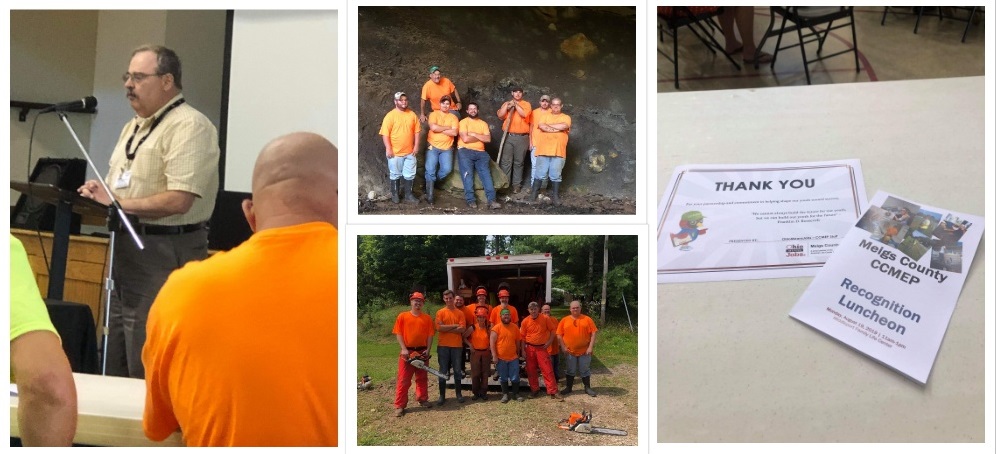 GMCAA operates the Meigs County Storm Cleanup project for Workforce Development Area 14 (Athens, Meigs, and Perry Counties). Meigs County residents are hired to clear debris from streams and public lands in Meigs County. Applications are available at Ohio Means Jobs, Meigs County Center, 150 Mill Street, Middleport, OH 45760
National Dislocated Worker Grants (DWGs) are discretionary grants awarded by the Secretary of Labor, under Section 170 of Workforce Innovation and Opportunity Act (WIOA). Disaster DWGs provide funding to create temporary employment opportunities to assist with clean-up and recovery efforts, when an area impacted by disaster is declared eligible for public assistance by the Federal Emergency Management Agency or otherwise recognized by a federal agency with authority or jurisdiction over federal response to the emergency or disaster.
https://www.dol.gov/agencies/eta/dislocated-workers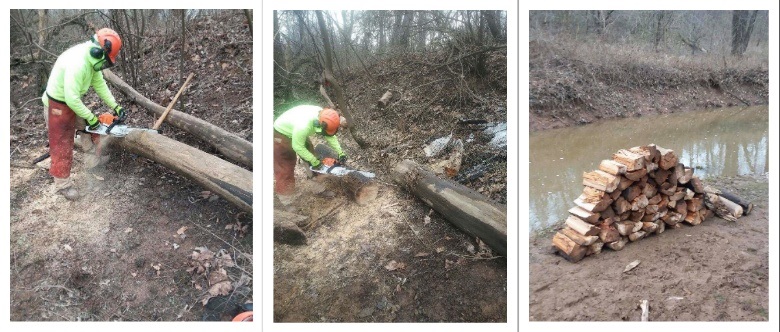 TABE Testing, Gallia County

GMCAA Provides Test of Adult Basic Education (TABE) examinations for Gallia County Department of Job & Family Services (GCDJFS) clients on an as needed, fee for service basis. The results are used as part of a process to evaluate client's progress and suitability for certain activities by GCDJFS staff.
Transportation
Transportation is provided for individuals eligible under the following programs: Nom-Emergency Medical for Meigs County Department of Job & Famiy Services (MCDJFS) and Meigs Title 20 for MCDJFS.
United Way/United Fund/ Emergency Food and Shelter Program (EFSP)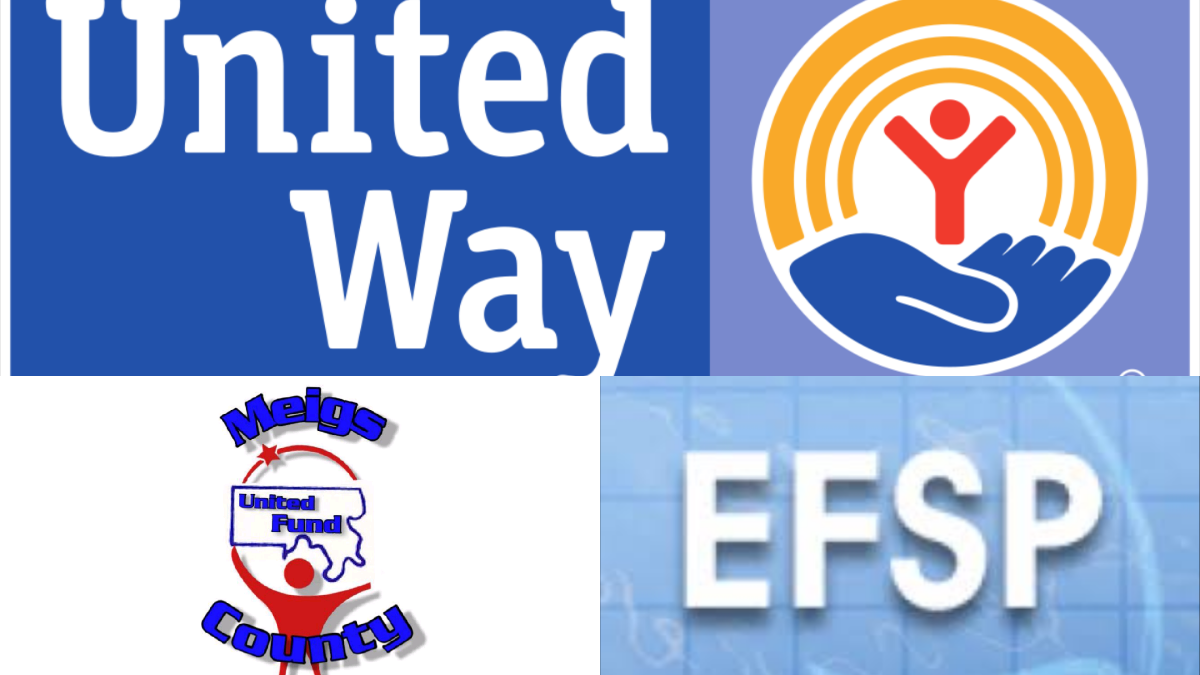 The Gallia County United Way, Meigs County United Fund, and Emergency Food and Shelter Programs are a combination of programs which are "Emergency" based instead of income based. They are used in conjunction with the Crisis programming and when there is no other help available. These programs run year round or until funds are depleted.